I never started a reef thread, so here it goes....
A little background - I've been keeping FW tanks since around '89. Began keeping marine fish in '96. By 2000 I had five tanks running in my house! Including a tank of gold fish which I used to practice fish tagging methods on. Also during 2000-2005 I was maintaining a touch tank for a science center, inverts for biological studies, and maintaining lfs's tanks. Took a hiatus from keeping home tanks from 2002-2007. In early 2008 I set up a 40g marine fish and mobile invert tank.
In Oct. 2011, I purchased a RSM250 and began to transfer all inhabitants from the 40g to the RSM250. At the time I had three tanks running, now I'm down to the RSM250 and a turtle tank w/guppies.
Evolution of the RSM250
October 2011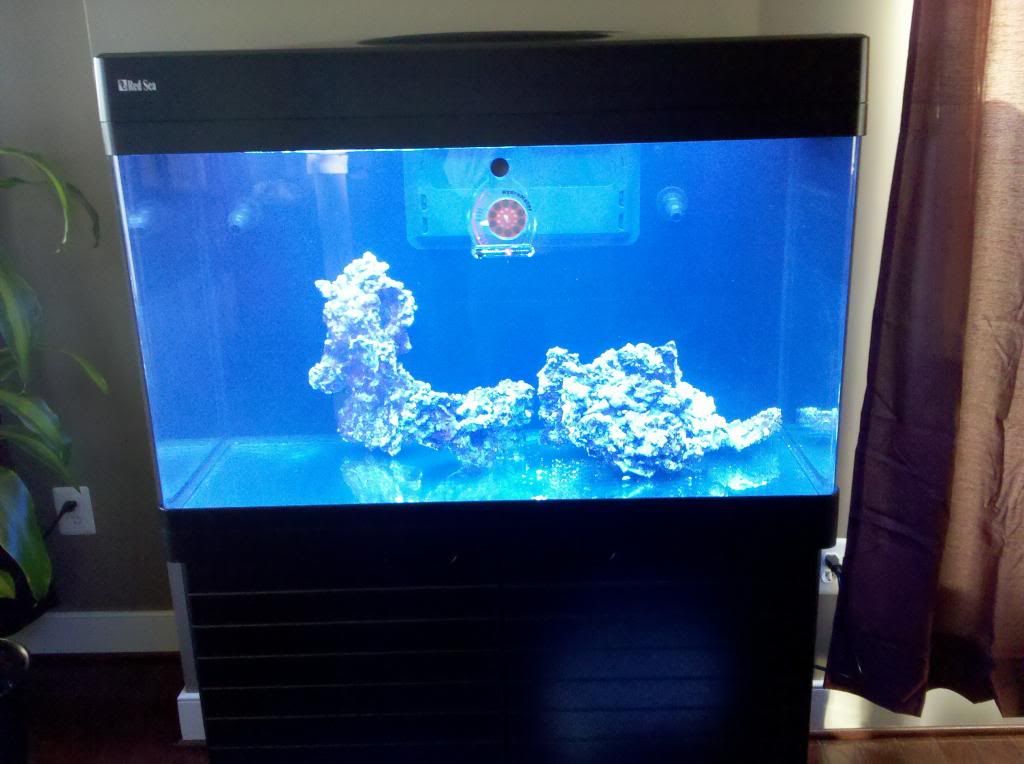 Spent Oct-Mar researching sps and determining what I wanted in my tank. Also filled tank with sand and bought additional live rock. Once cycle was complete, transferred all mobile inverts from 40g to RSM250. I took the set-up very slowly...
March 2012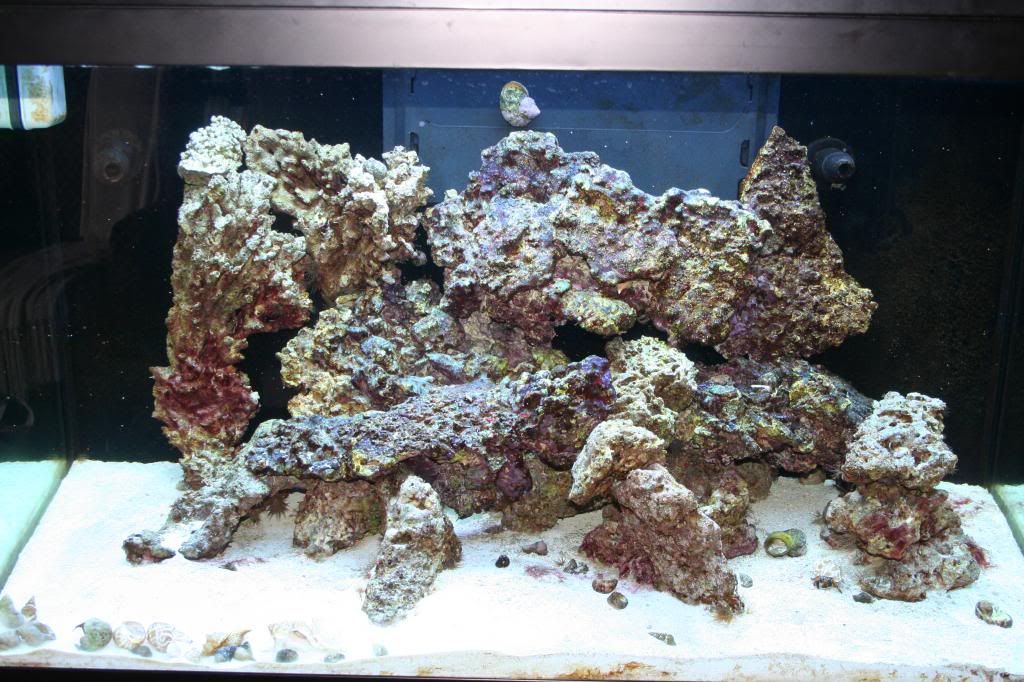 The tank had some issues with heating up so added a
chiller
to the system. Also, added ATO and upgraded the heater.
In March purchased my first batch of sps corals and two 5 month old clowns (from someone who bred them outside Baltimore).
March 2012
Aiptasia went on a breeding spree and the tank also began to get some cyano.
April 2012
Purchased a few more sps
corals
, and lost a few of the original ones that I bought....
April 2012
The Ugly Phase
Almost all tanks go through an ugly phase and towards the end of April my RSM250 did - got the cyano out, but began to get a horrible thick hair-type (filamentous) green macroalgae that I believe is
Chlorodesmis fastigiata
. To this day, still haven't found any inverts that eat it. It has herbivore-deterrent properties to prevent being eaten. And aiptasia still is not in check, so I kept ordering more and more peppermint shrimp.
In June, I had a
temperature control problem
and lost some sps. I was also dealing with a
light combo
that I wasn't happy with.
Aiptasia is still the bane of my tank. I had up to four different
peppermint shrimp
in the tank, not a one would go for them.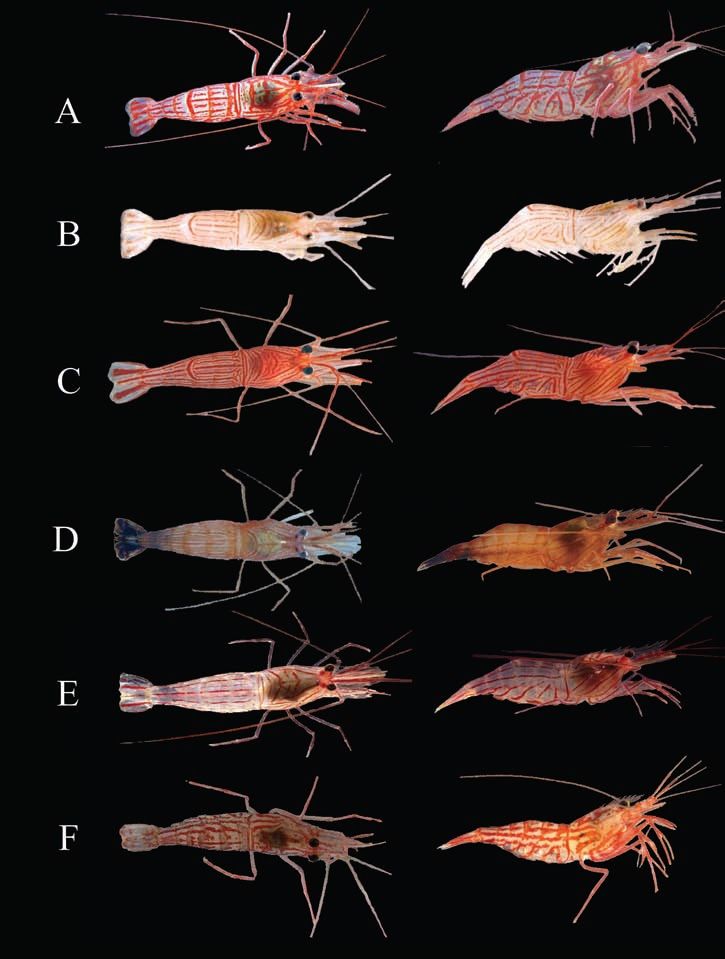 In Nov, I had to deal with a
power outage
. Thanks to suggests from folks here, made it through w/out any issues.
Dec 2012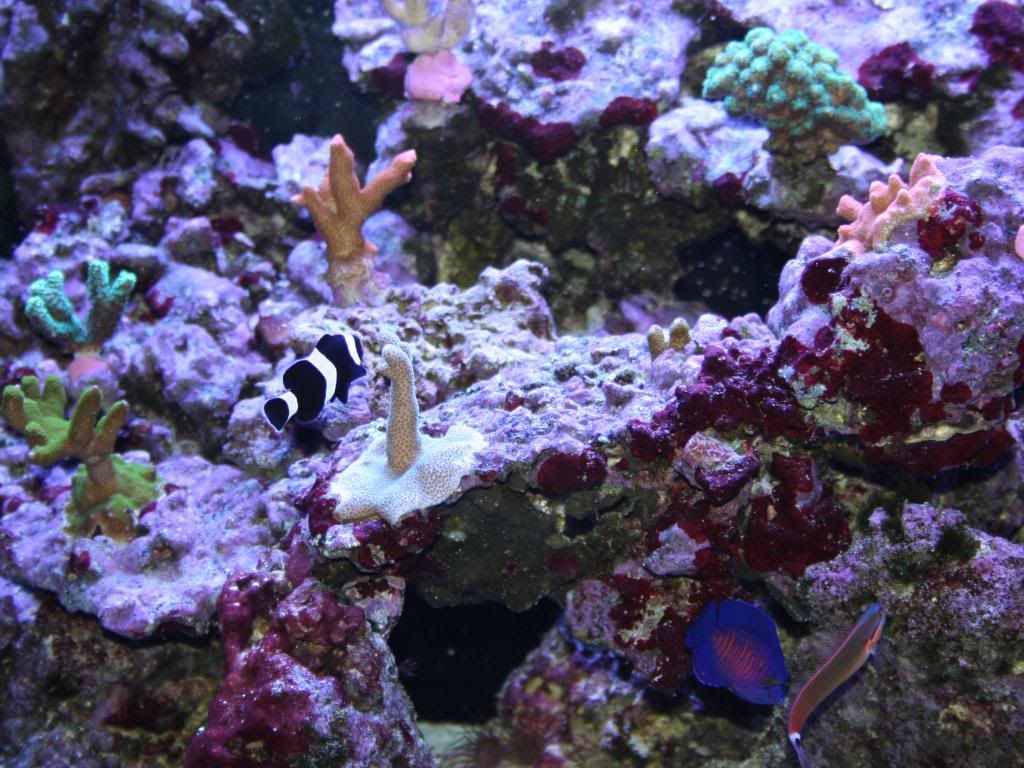 By Spring 2013, I began a thread showing a years growth of my
Monties
.
July 2013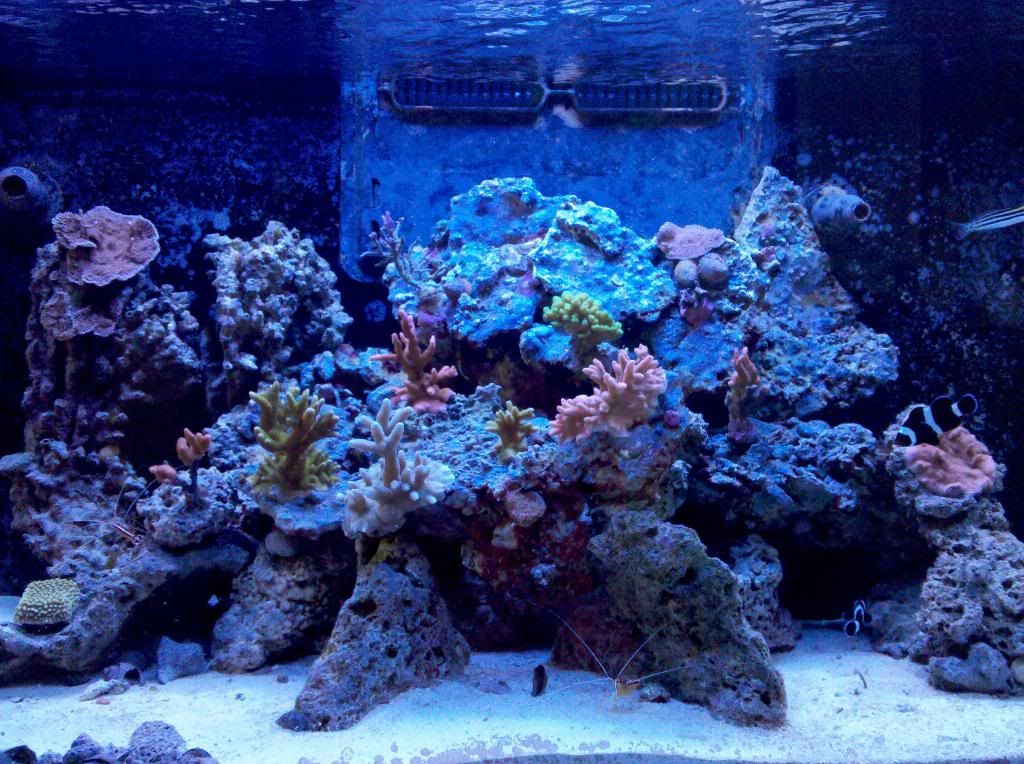 Sept 2013
In Sept, I had an issue w/super glue. My smallest
clown
decided to eat a mouth full of fresh soft super glue. It is still alive, thank goodness.
Oct 2013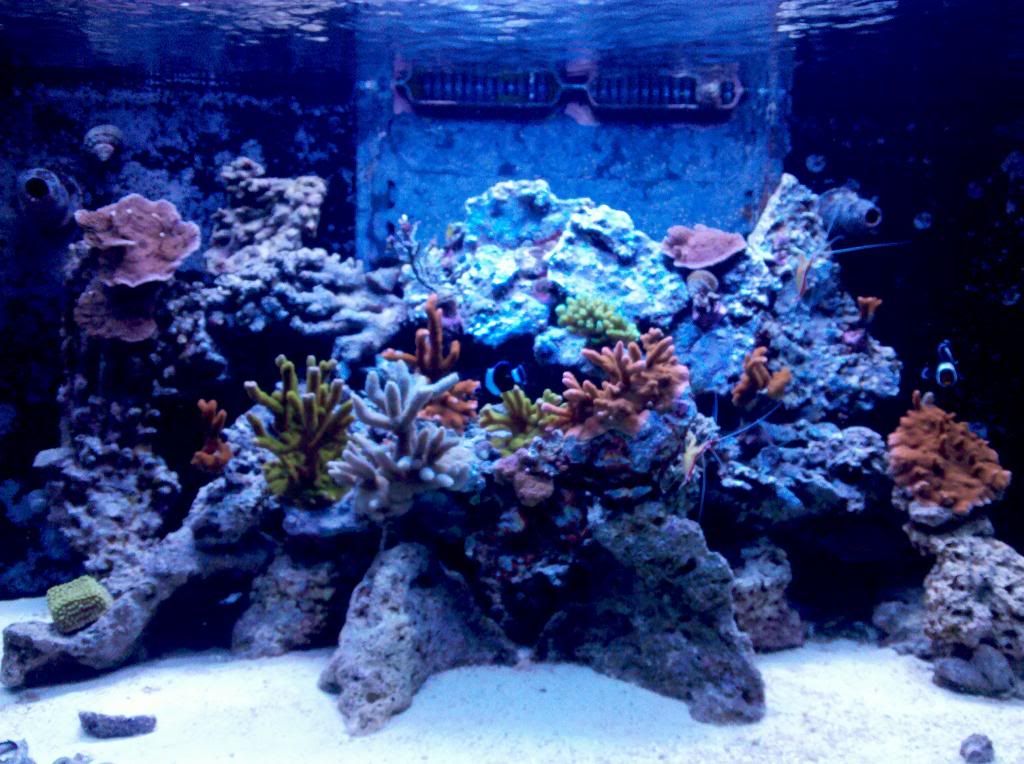 Last edited: