Hi All
When I was planning to buy my RSM 250, I was worried about where I can place a refugium without doing modifications. The only possible place was the media rack chamber. I posted the question "Was it possible?" and the answer was, YES. I only saw a posting where the tank owner placed Cheato on the top and below different chemicals. Most of the RSM 250 owners use only bags of chemicals. I do not like to use those, beside Activated Carbon but onl in case I know I have a pollutant in the water. So I decided to test if I can use the 3 levels of the "In Tank" (Brand name) media rack. I also ordered 3 10W underwater lights sold by "In Tank".
The refugium was set-up on 6/01/2014 as it can be seen in this posting of my tank history :
http://www.reefsanctuary.com/forums...niels-tank-upgrade-rsm-250-a.html#post1254659
Later on 7/25/2014 I took some pictures to see the evolution:
http://www.reefsanctuary.com/forums...els-tank-upgrade-rsm-250-a-4.html#post1262695
Today 8/06/2014 I decided to take the refugium out and prune the Cheato. The refugium is full of life, feather dusters, pods, sponges, etc.
I consider it a FULL SUCCESS. I would like that this thread will be informative enough for others that want to do something similar.
Pictures are better than thousand words.
Start of the refugium 6/01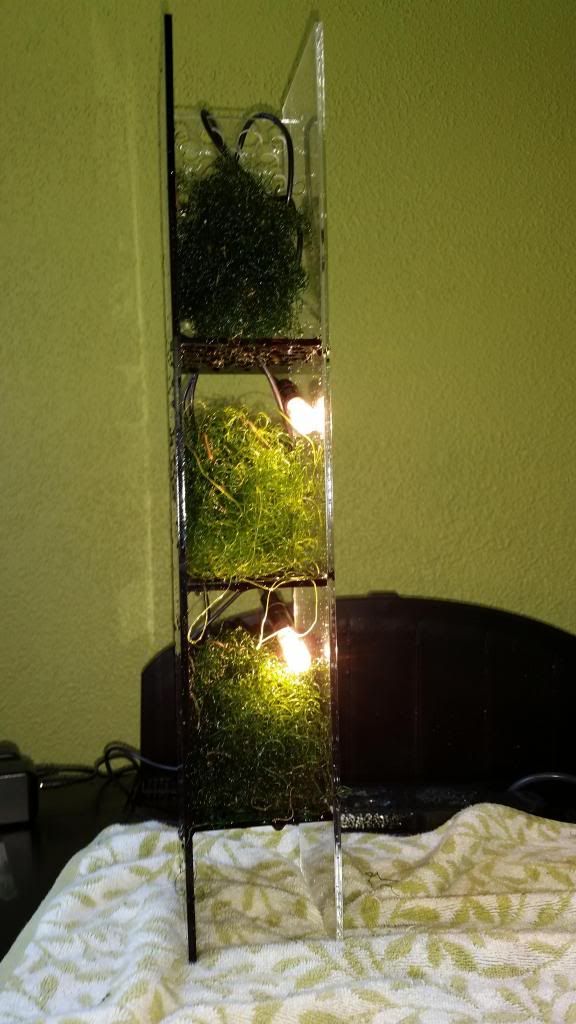 Growth by 7/25, sea feather dusters on picture #3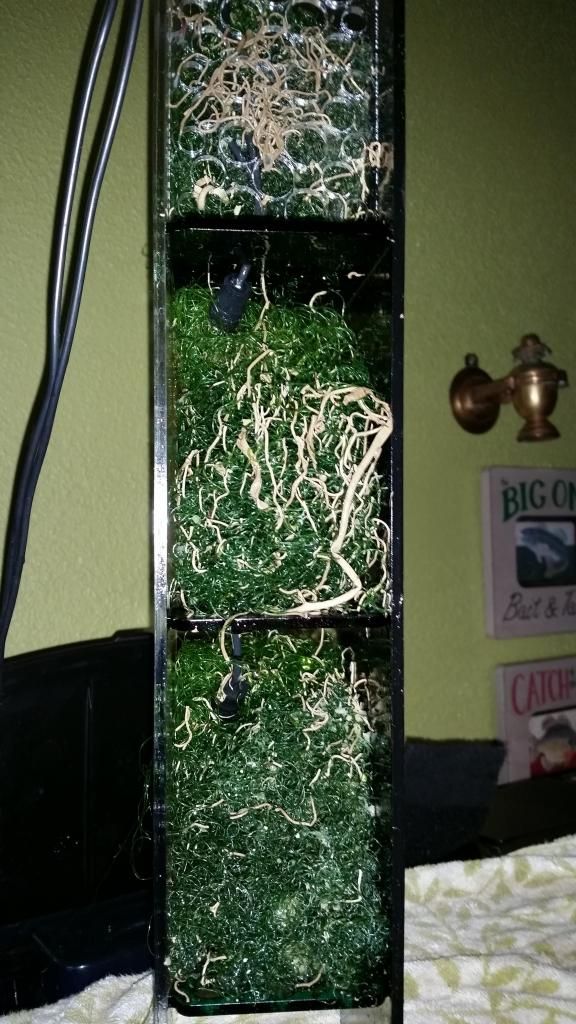 Today 8/06 after pruning Cheato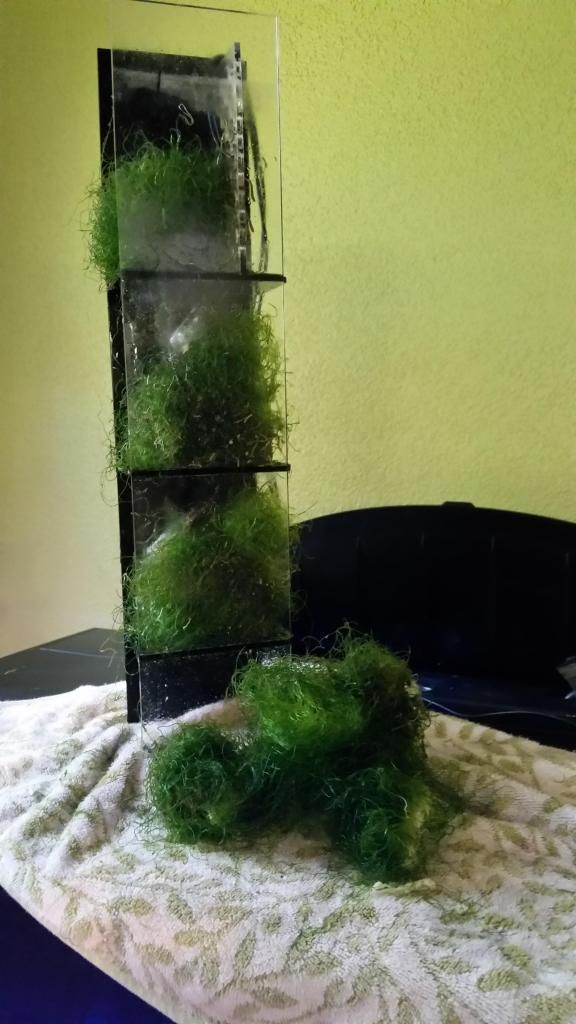 Life in the media rack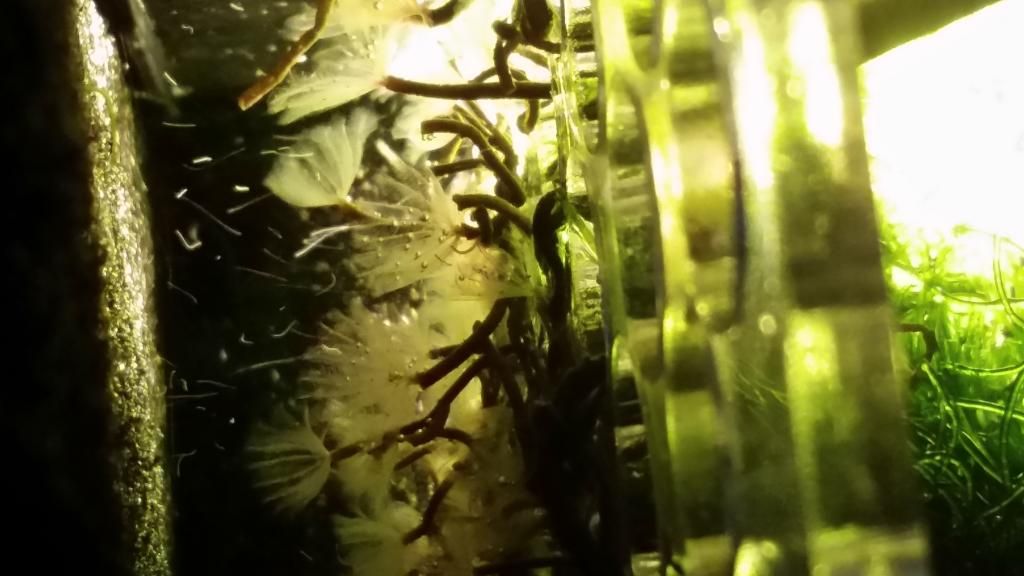 Enjoy this movie with the feather dusters.
And for those who like to take out the black sponges, see how bubbles from the skimmer are filtered on its way to the tank. I left all my RSM 250 sponges.
I replaced the fine filter with this filter. See it after 2 weeks in the tank. This was the second time I cleaned so it went to the trash and replaced it with a new one. After this filter is the black sponge over the return pump #1.
Opening for the lights wires (round hole).
I am not using the fans because the chiller works very well, so there I have my dosing tubes and ATO, that is out today for cleaning.
I hope this helps others !!!!!!
All the best
Daniel
Last edited: