Hi All,
I thought i would start a new thread with the recent upgrade from the modified RSM250.
The RSM250 was a great tank and so is the Reefer, all i can hear with the 450 is the MP10 and the MCE500 skimmer.
The skimmer in the sump is just audible compared to the 250 where i couldn't close the top cover making it alot louder.
It was getting a bit crammed though after 5 years and had to give stuff away to friends so thought it was time for an upgrade. All the LR is basically in the same position as it was in the 250 but with more space between them now.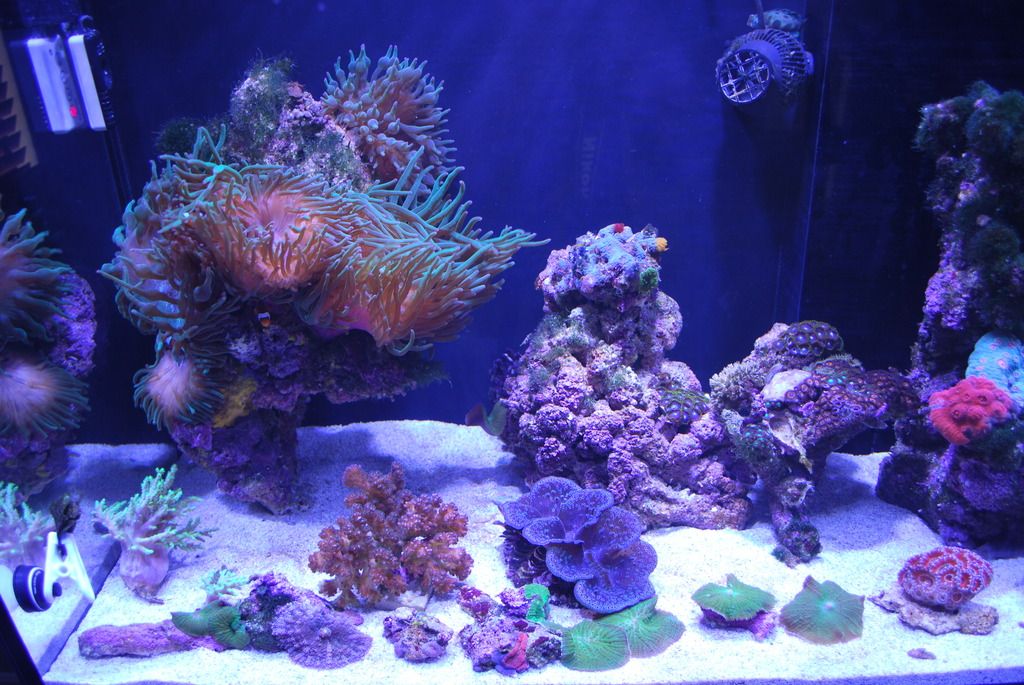 New Sand Bed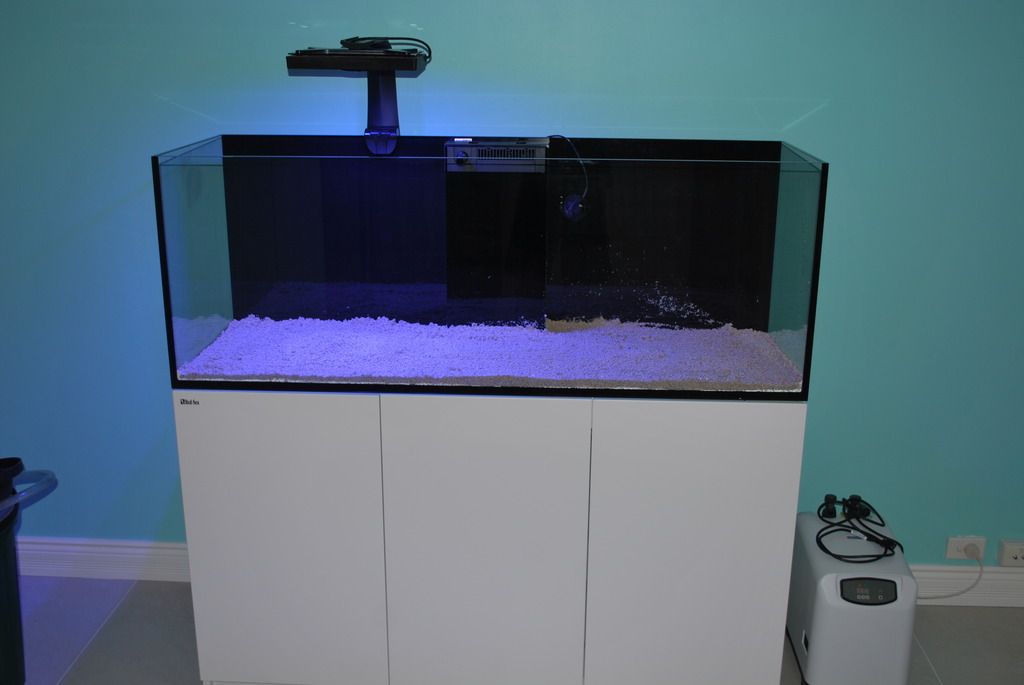 RSM just before transfer