I need some $$ so I had to chop up a few of my nicer corals.
frag are WYSIWYG!
BGM Frags $200!!!
CJ's Rainbow Favia $100 per frag
I named the Favia. I have never found it on any other site! The mother is nice but the frags are INSANE! the new growth on this favia looks tie dyed. There is also a hint of metallic. Higher light better color!
Frag pics under 250w 20K XM
Please forgive me I am a horrible photographer!
Here is the Mother Actinic Macro: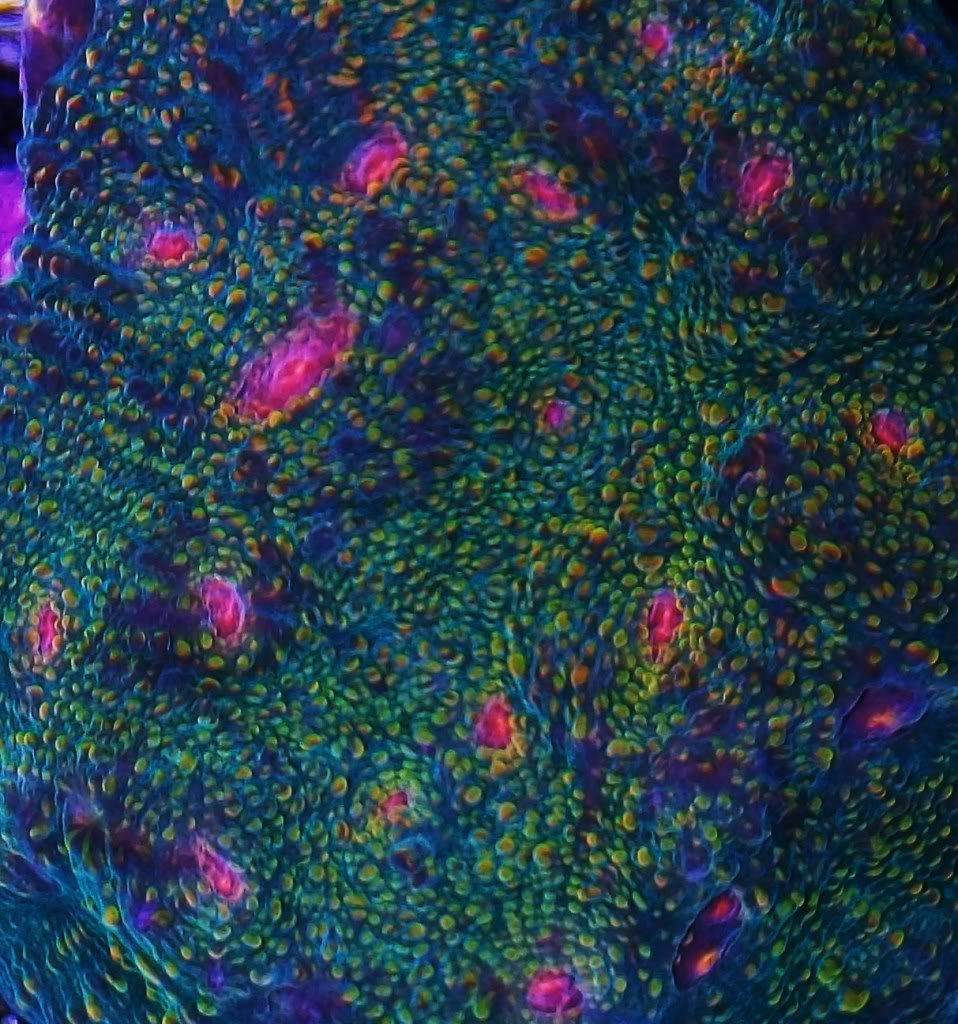 Mother w/ flash: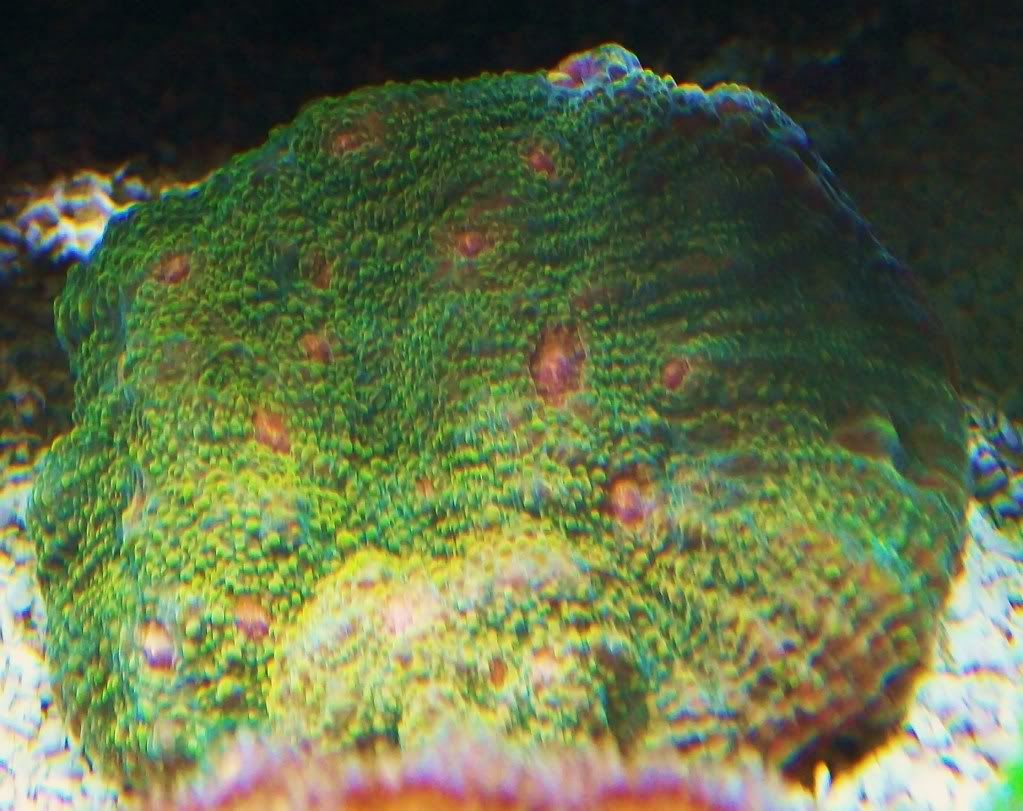 BGM Frag 1: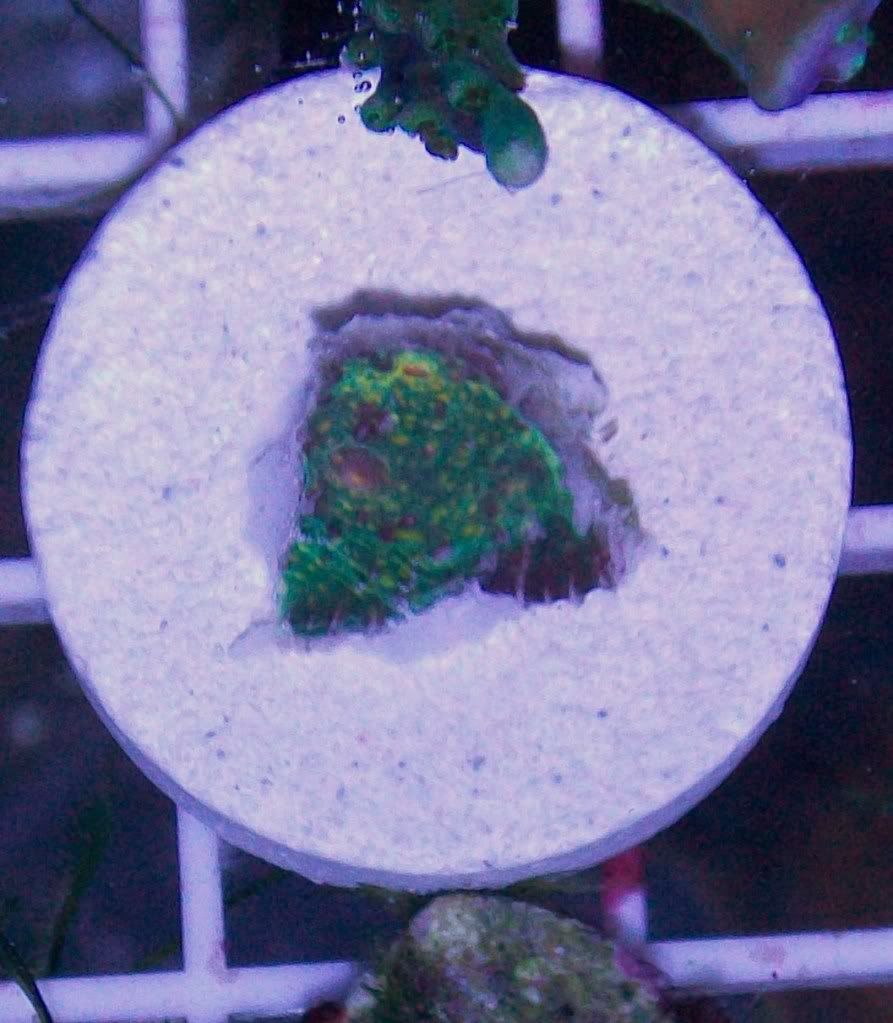 BGM Frag 2: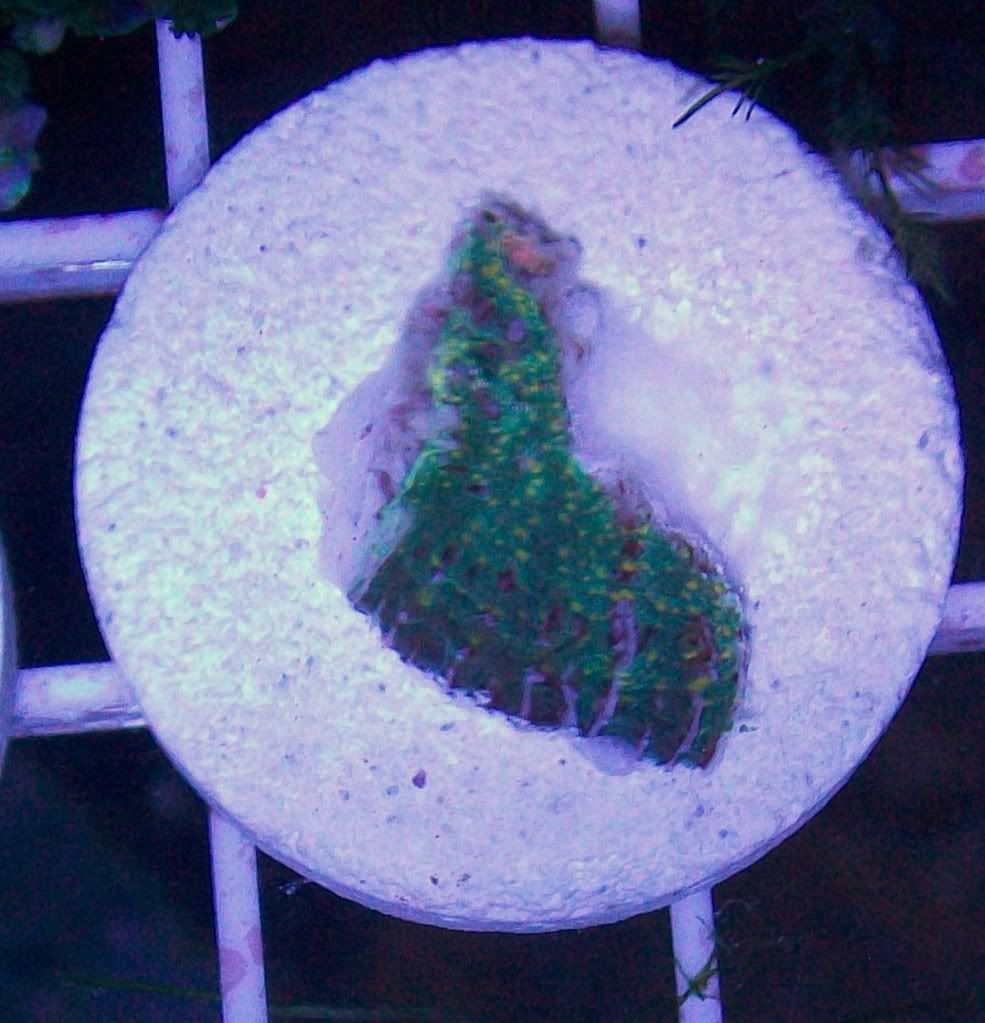 BGM Frag 3: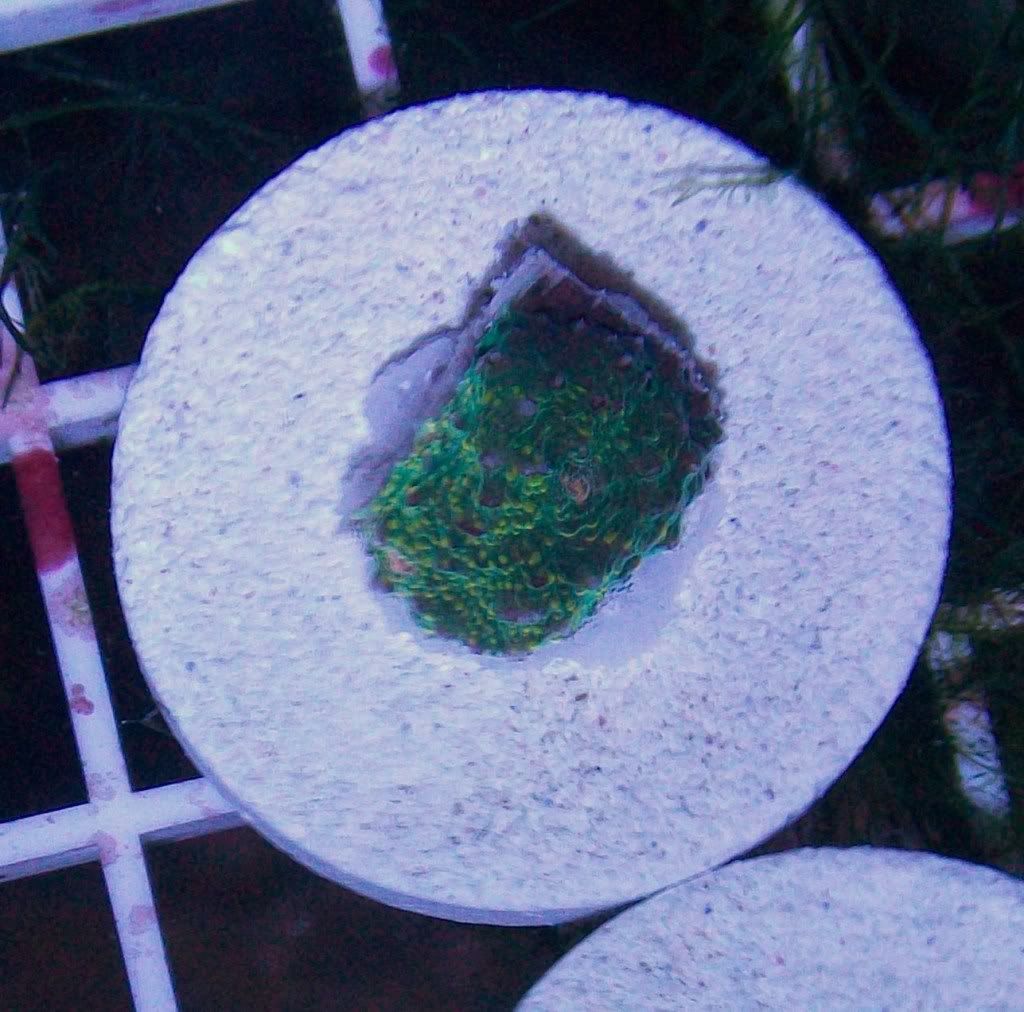 CJ's Favia
Mother:
Frag 1: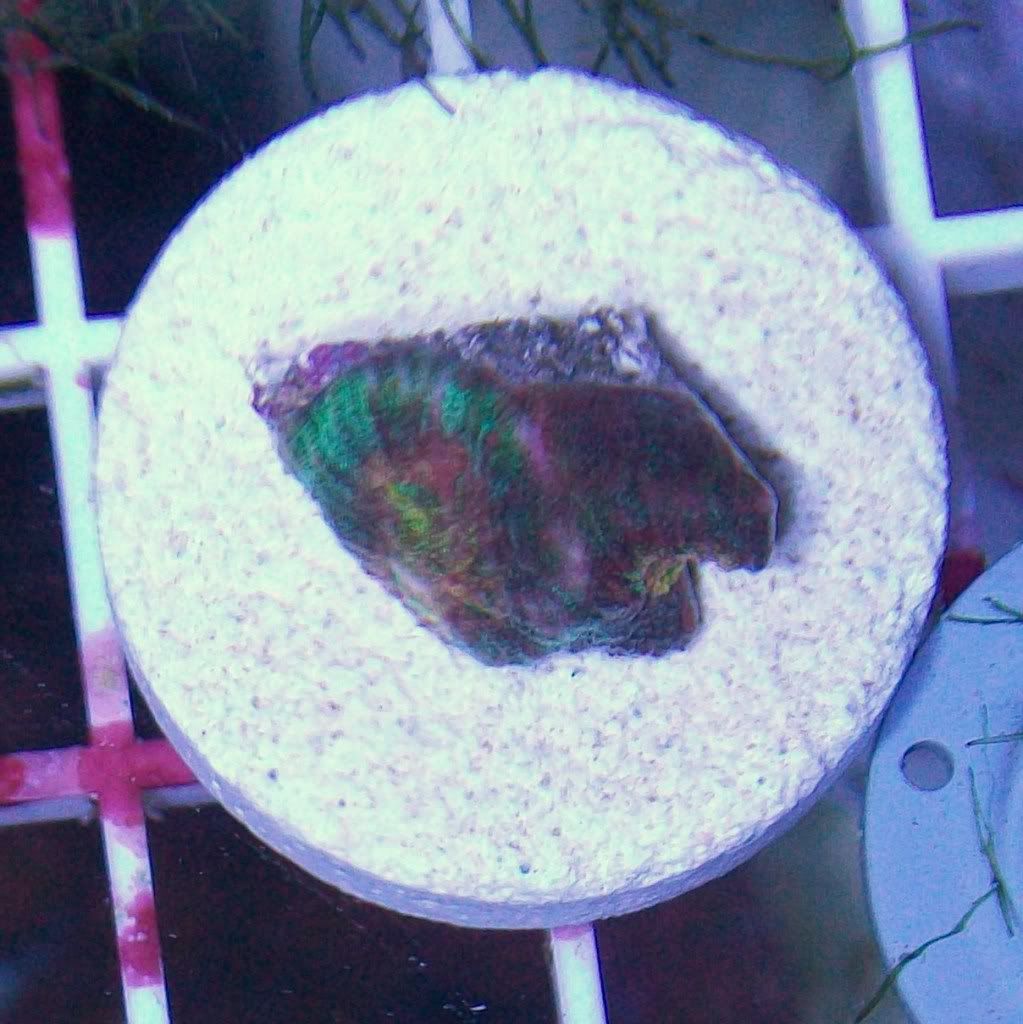 Frag 2: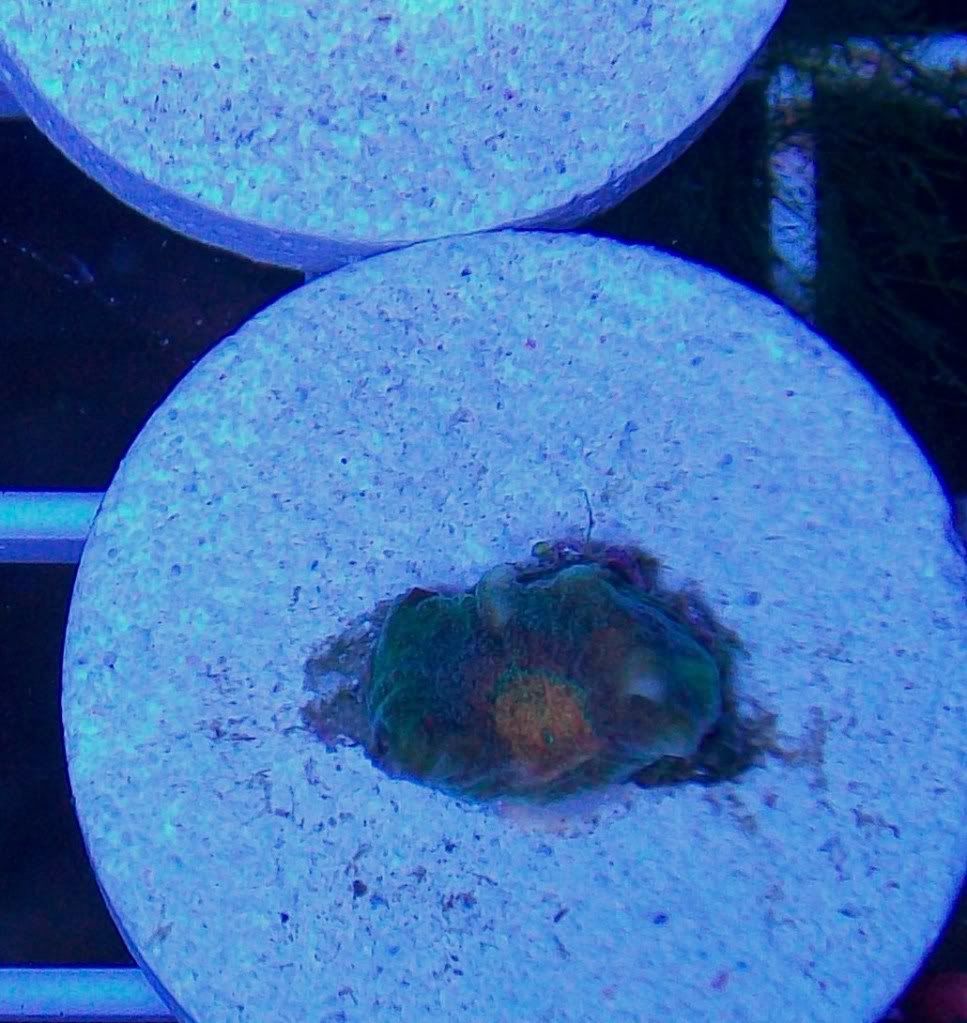 I can cut more if there are a lot of ppl wanting them.
Willing to trade for a complete ozone setup